Food library for advanced foodies.
Find Favorites and Discover New Ones
Developed by Pediatric Occupational Therapists to help children and families build a positive relationship with food and mealtimes, and add to your picky eater's accepted and preferred foods. Use MFL to "check out'' foods, different preparations of food items, and get creative with what you are serving!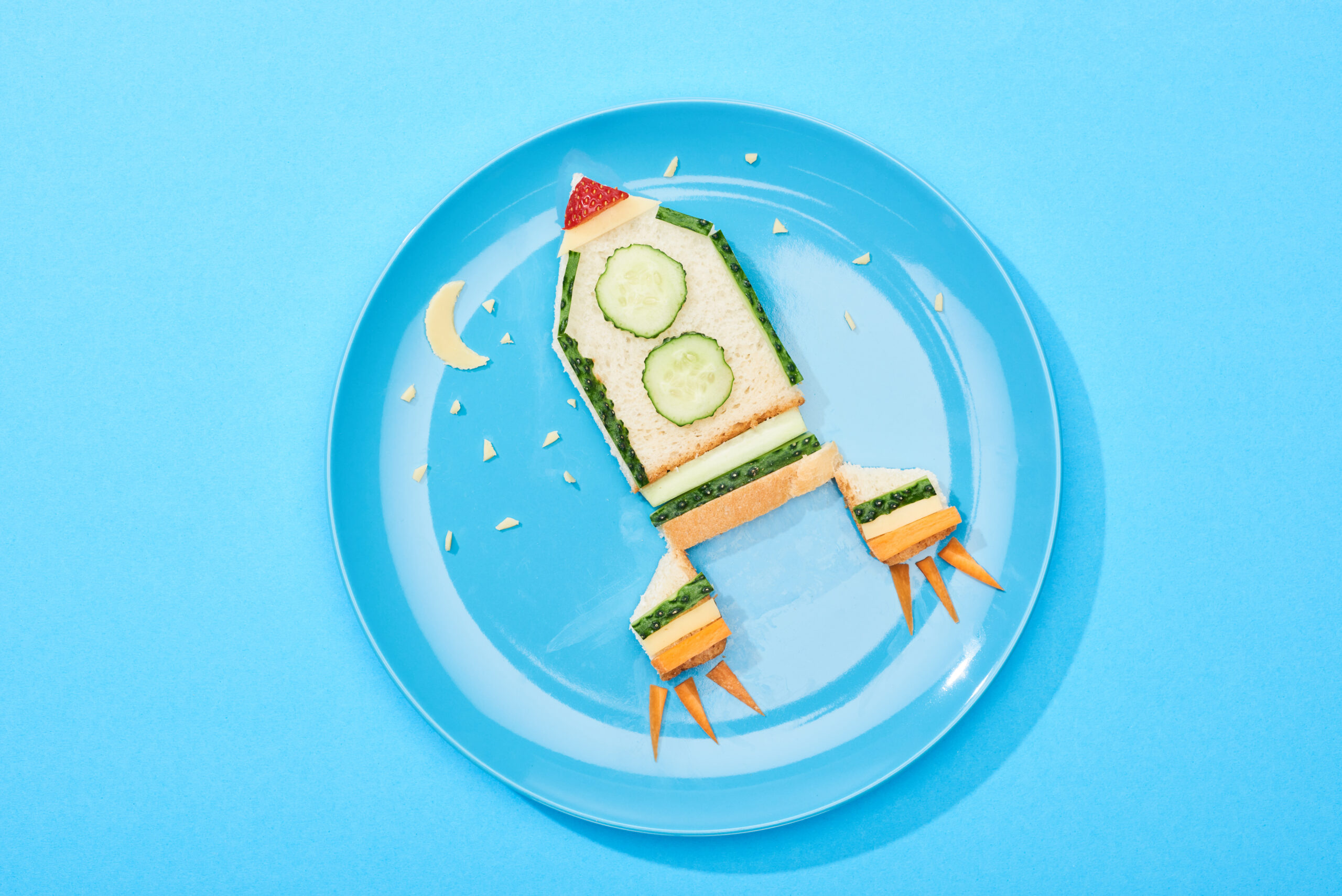 Your single source of all food queries
We believe in always taking individual differences and additional needs into account. This tool will help to take the pressure off during mealtimes and empower all children and families to be playful and explorative with food to make mealtimes enjoyable!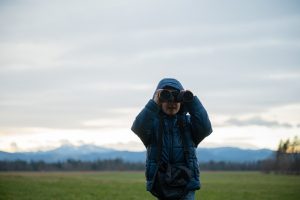 Resources
Foods come in different shapes, sizes, textures, flavors and nutritional make up. How do we know which foods are most beneficial for our children, and
Read More »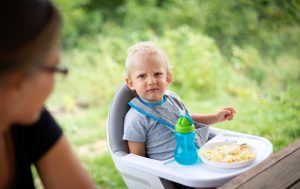 Resources
Toddlers are BUSY. They are busy learning how to interact with the world. This involves learning all kinds of big, new skills like talking, walking
Read More »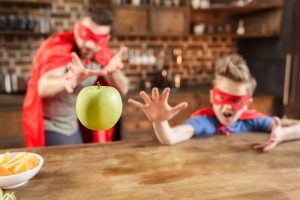 Resources
It's possible that many people don't think about "relationships" when it comes to food, let alone the importance of this relationship. However, building a positive
Read More »
Follow us on Instagram @myfoodslibrary
Let's explore new ones together with MFL, and make mealtimes fun!
Things you can do with MFL.